CVD Diamond 1.55ct F VVS2 Round Brilliant Cut IGI Certified Stone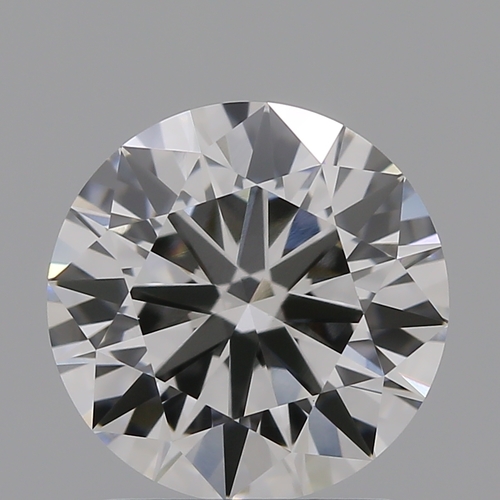 CVD Diamond 1.55ct F VVS2 Round Brilliant Cut IGI Certified Stone
Price And Quantity
Product Specifications
Product Description
We are a leading Manufacturer, Wholesaler and Trustworthy Supplier of
CVD/HPHT Lab Grown Diamonds
Available Size : 0.004ct to 5cts [0.8mm Plus]
Available Color : D to L
Available Clarity : IF to I1
Available Cut : 3x to Good Cut
Available Certification : IGI (International Gemological Institute)
Available Shapes : Pears, Marquise, Oval, Heart, Baguette ,Princess, Emerald, Rose Cut.
We are Also Making Customised Jewellery, Polki and Many More.
HAVE ANY NEED? INBOX US, WE WILL THE BEST PRICE

WHAT IS CVD/HPHT Lab Grown Diamonds

CVD is an acronym for chemical vapour deposition and HPHT is an acronym of High Pressure High Temperature . This means that a material is deposited from a gas onto a substrate and that chemical reactions are involved.
Deference Between CVD & Mined Diamond
The only difference between CVD Diamonds and mined diamonds is the point of origin.
Mined diamonds take millions of years to grow under the earth, whereas CVD Diamonds are a high technology product which grows in a matter of weeks.
Eco-Friendly
Lab Grown Diamonds grow above the earth in a diamond lab and unlike mined diamonds; there is no excavation and mining hence keeping nature and natural resources intact. This contributes in green environments.
Our Motto
Customer is King Make it Happy